What are credit card instalment plans?
Instalment plans are a simple way of spreading the cost of larger purchases, by repaying in regular instalments over a period that you choose.
We won't charge you any interest on an instalment plan, just a monthly fee. The amount of the instalment and fee will depend on:
how much you want to repay on the plan
how long you want the plan for
And remember, it'll be the same amount for each month you have the plan.
Can everyone get an instalment plan?
No, but we'll check from time to time to see if you're eligible to set one up. If you have an offer available, we'll let you know in the HSBC Mobile Banking app, or we'll email you.
You can check by logging on to the app and selecting your credit card account from the list. If you have an offer available, you'll see an option for 'Instalments'.
You can then choose to repay over a period that suits you - either 3, 6 or 12 months.
Remember that any instalment plan offer will only be available for a limited time.
How a credit card instalment plan could help you
Spread the cost with fixed monthly repayments

0% interest - instead, you'll pay a set monthly fee

You could pay less overall than you would without a plan

Choose up to 6 plans at one time

Personalise your plan to suit your needs

No hidden fees even if you choose to repay early or cancel your plan
Set up an instalment plan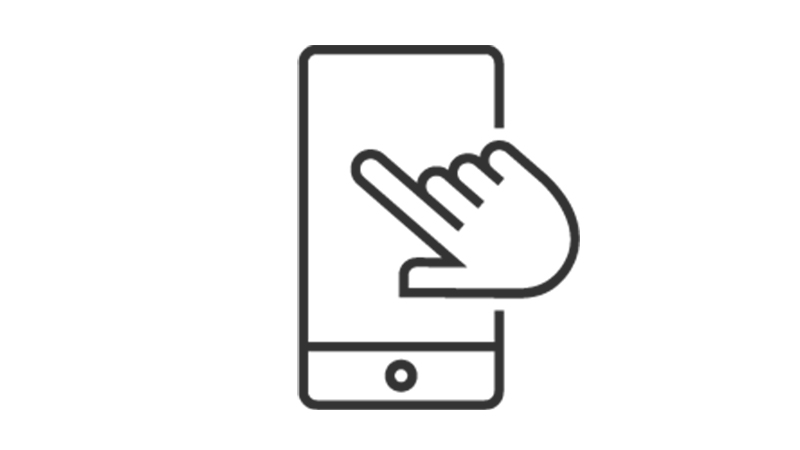 Check the credit card section on the mobile banking app to see if you have an instalment plan offer. Device restrictions apply.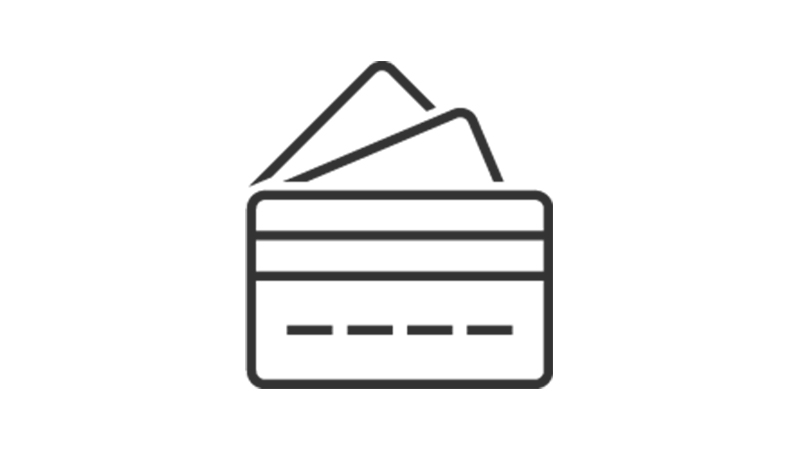 Spend at least £100 on your HSBC credit card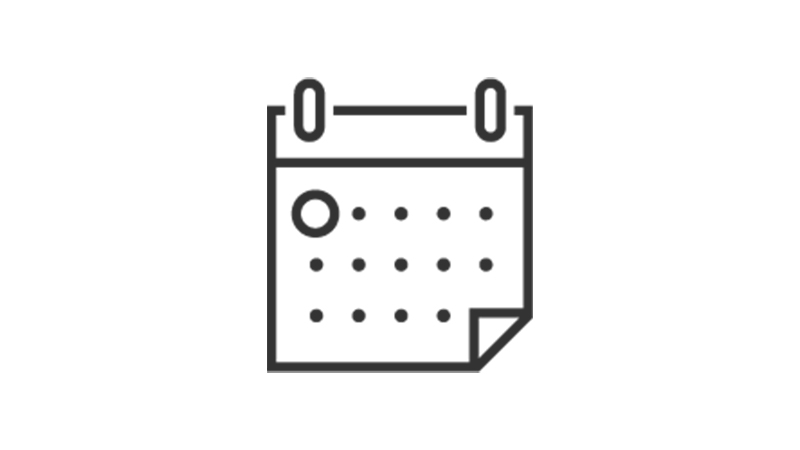 Set up a personalised instalment plan in the app by your next statement date
Frequently asked questions
Will it affect my minimum monthly payment?
If I have a Direct Debit set up, will HSBC collect my instalment plan payments?
Can I repay early or cancel an instalment plan?
Will I still get an interest-free period on any new purchases?
What happens if I don't make an instalment plan payment?
How will my payments be allocated?
Will an instalment plan affect my credit rating?
More on how instalment plans work
You can choose up to 10 transactions to move to an instalment plan using our mobile banking app.
These will be purchases of at least £100 on your latest statement, or which you've made on your card since then.
An instalment plan will always cost you less than repaying the same spend on your card without a plan, by making fixed monthly payments over the same period.
You can have up to 6 instalment plans at one time. Your statement will show the monthly instalment and fee for each plan.
These will be included in your 'minimum plus instalment plan payment'. That's the amount you'll need to pay to make your minimum payment and keep any plans on your account.
If you don't pay that amount for 2 months in a row, the newest plan will be cancelled first. That's because we'll apply your payments against plans in the order they were added to the account, starting with the oldest.