Ever since the coronavirus pandemic started in 2020, fraudsters have tried to use it an opportunity for financial crime.
They're still doing this by posing as trusted organisations like the NHS, banks and even the World Health Organisation.
One scam is to send bogus messages about getting a vaccine.
These are usually text messages which ask you to confirm your personal and financial details through a website given in a link. Some fraudsters are also trying the same scam with automated phone calls.
Do not visit any of these sites or give any information. Please continue to follow official government advice.
If you've fallen victim to this scam, contact us using the number on the back of your card.
On this page, you can find more about how to avoid other common coronavirus scams.
Remember, HSBC will never ask you for any PINs or passwords or to move money to a safe account.
How to report it
If you think you've been the victim of a coronavirus scam, please call us immediately
on 03457 404 404 or if outside the UK +44 1226 261 010.
For Premier customers call us on: 03457 707 070.

You can also visit the Take Five website for more help on protecting yourself against fraud.

We also have a useful scams leaflet (PDF, 331.1KB) which tells you more about how to stay safe online.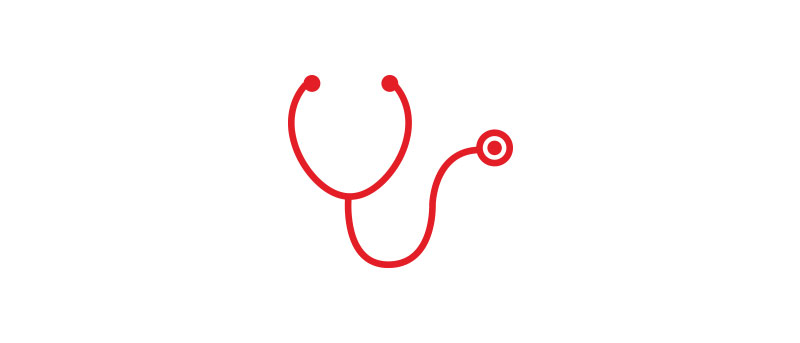 Vaccine scam
Criminals are sending fake text messages about getting a coronavirus vaccine. Remember, the NHS won't text or call you to confirm you want the vaccine or ask for your payment or bank details.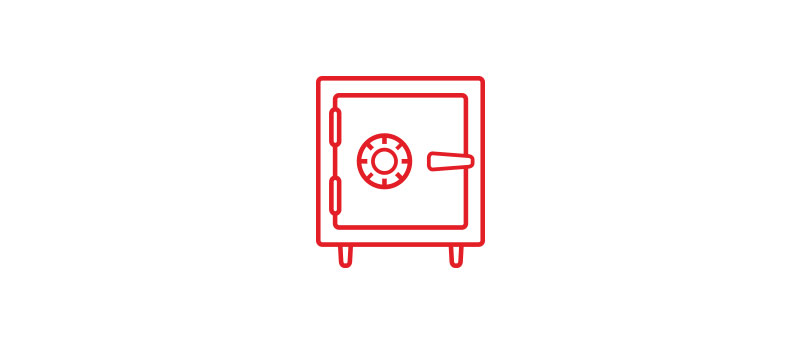 Safe account scam
Fraudsters are exploiting pandemic by offering the chance to move your money to a fake safe account. We'll never ask you to do this. If you're suspicious, hang up or don't reply to the message.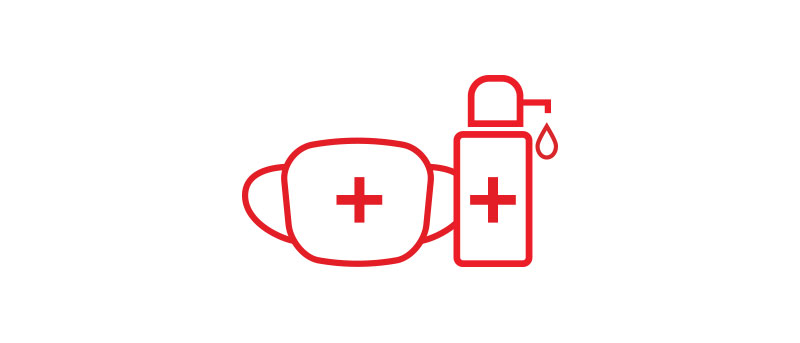 Purchase scam
Fraudsters are using coronavirus to offer fake goods, such as face masks and hand gel. If a deal looks too good to be true, it probably is. Use secure payment methods and only buy from sites you trust.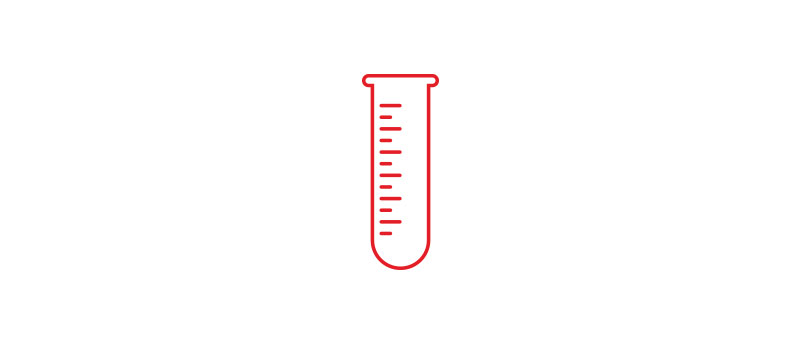 Fake testing kits
Beware of fraudsters pretending to be medical professionals, promising coronavirus testing kits for a fee. Don't be rushed into a decision. Only criminals will try to rush and panic you.
Other examples of fraud and scams
HMRC
We're seeing criminals pretending to be from HMRC and offering a goodwill payment from the coronavirus fund. Again, HMRC won't email, text or call about tax rebates or penalties so this could be a scam. Look out for generic greetings like 'Dear customer', bad spelling and odd addresses.
If you receive a message that does look genuine, go to the HMRC website on your browser to check the information given there tallies with what's in your message.
Phishing
Customers in vulnerable circumstances are receiving unsolicited emails offering insurance and investments. Phishing is an attempt by fraudsters to 'fish' for personal information such as the security details you use for banking. They send an email to as many email addresses as they can, claiming to come from a legitimate organisation such as a bank, online payment service, retailer or similar.
Payment diversion
Some business customers are being targeted too. They're being invited to purchase a "COVID Bond" or being told to send money to a different account because their account is being frozen by a foreign government.
Doorstep fraud
There have been cases of fraudsters targeting the elderly and vulnerable, offering to do their shopping or other odd jobs. This may seem like a genuine act of kindness, but fraudsters are taking money or cards and never returning.
If you can, please only accept help from friends, neighbours or those you know and trust.
Investment scams
Be aware of scammers capitalising on current stock market volatility. They may unexpectedly contact you through emails and phone calls with:
an attractive investment offer on new shares
a report on investments you already have
a share dealing discount
These tactics are also called 'boiler room' scams, as criminals will often pressure you into investing.