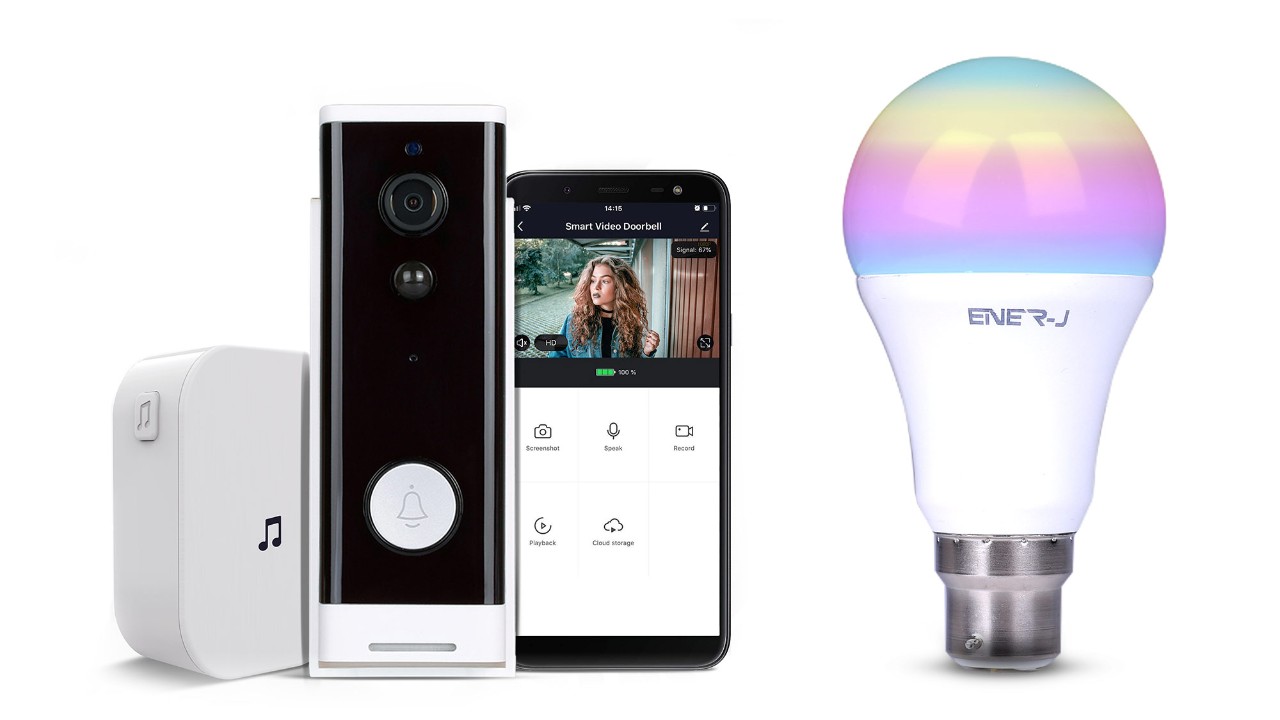 Keep an eye on what matters to you
Protect what matters for less
With HSBC Home Insurance, you can choose the level of protection that suits you – whether that's buildings cover, contents cover or both. And when you buy online, you'll save 15%.*
If you have contents worth over £80,000 or a buildings rebuild cost of over £500,000, see our High Value Home Insurance.
Key features
15% off new policies when you buy online*

No additional charges if you pay monthly

Policy rated 5 Star by Defaqto
Buildings and Contents Insurance
You can choose to combine Contents and Buildings insurance for total peace of mind.
Contents only Insurance
We will provide cover for loss of or damage to the contents in your home
Buildings only Insurance
We'll cover whatever it costs to repair your home after loss or damage
Key details and helpful information
Why choose HSBC Home Insurance
HSBC Home Insurance has been given a 5 Star Rating by Defaqto, a financial information business. This accreditation is only offered on products with a comprehensive range of features and benefits, such as ours.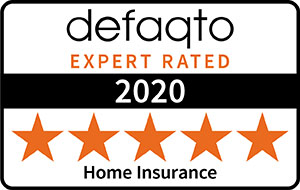 Switcher service
If you'd like to switch from another provider, we aim to make it as simple as possible. We'll even refund the cost of any cancellation fee your other provider may charge you for cancelling your existing policy (subject to Terms and Conditions (PDF)).

Eligibility criteria
In order to make getting a quote as simple as possible, we base our quotations on a few assumptions. Please read through these below and confirm when required that the assumptions we have made are correct to the best of your knowledge and belief.

Are you eligible?
Please ensure you can answer YES to the following questions:
Are you over the age of 16?
Is your property in the UK?2

2 Excluding Channel Islands and Isle of Man
How to apply for HSBC Home Insurance
If you meet the eligibility criteria above and are ready to get a quote or complete one, take the next step and contact us:

Retrieving quotes
If you wish to return to a previous quote you obtained online in the last 90 days, you can retrieve it here.

If we have contacted you regarding a pre-populated quote, you can retrieve it here using the IQU reference number in your email.

Get a quote and apply online
If you wish to get a quote or apply for a Home Insurance policy online, you can do so here.

For details on how we will use your personal information, please see our Privacy Notice (PDF). - HSBC Home Insurance is provided by Aviva Insurance Limited. Please read Aviva's Privacy Notice shown within the application

Apply by phone or in branch
Things you should know
Before applying, please take the time to read the following. You may also want to save these documents for future reference.
Please note: our contact centre hours have temporarily changed because of coronavirus. All lines are open from 09:00-17:00 Monday-Friday except for the claims department, which is open 24/7. We're experiencing a high number of calls, so please only call us if it's urgent, so we can help those most in need.

Frequently Asked Questions
What is home emergency cover?
Will my home insurance premium increase after a claim?
If my boiler breaks, will my home insurance cover it?
Does home insurance cover leaking roofs?
You might also be interested in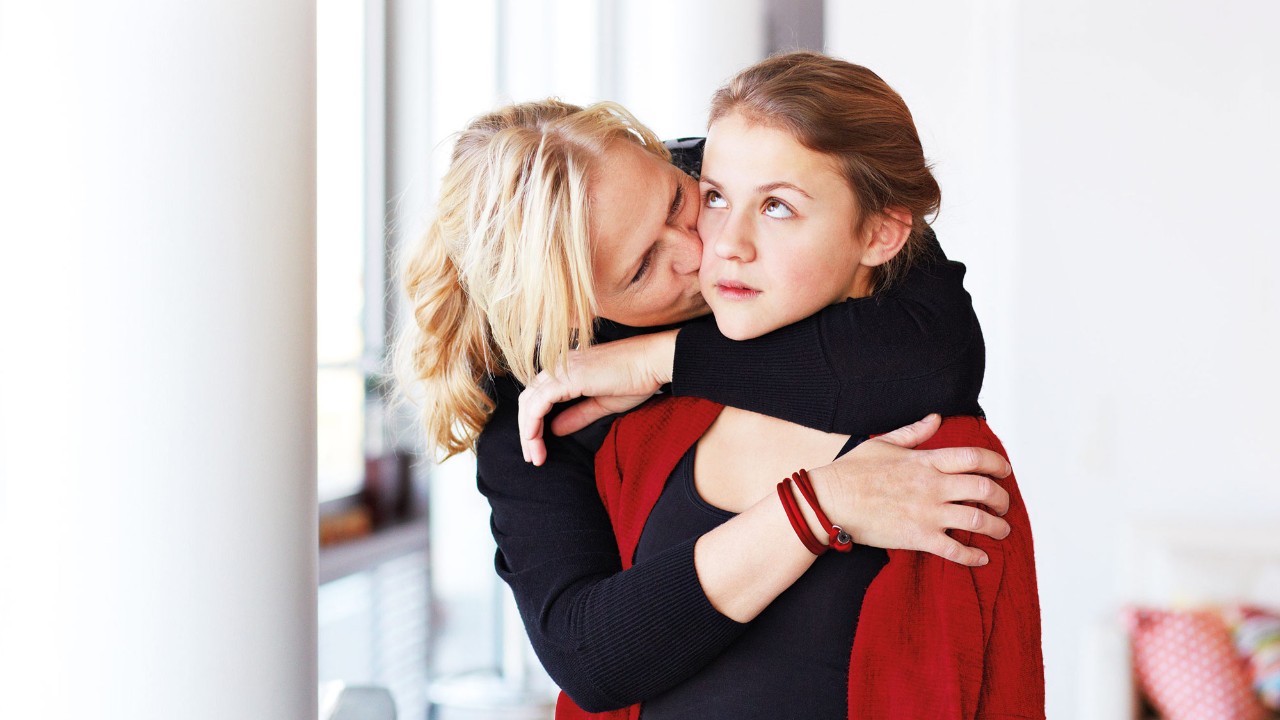 Life Cover
Provides a lump sum payable on death or diagnosis of a terminal illness, as well as Accidental Death Benefit.