Find out more about managing your Select and Cover policy here.
Change or manage your policy details
Change your personal details
Update your personal details like your address or phone number by logging on to your online account.
Update your policy
Select different options
Log on to change your cover. You can switch choices annually as your circumstances change. You can swap all your options during an annual review period - we'll send you a reminder to review your options before your 30 day anniversary window opens.
You can also add and remove 1 option during each year, so long as you maintain a minimum of 3.
When you make a change, we'll let you know how it affects your premium. Any changes to your payments will always be calculated on a daily basis and there are no admin fees, so you'll only ever pay for the time you've been covered.
What can I change and when?
Cancel your policy
You can cancel your policy at any time with no exit fee. Log on to online banking to cancel or call us on 0345 051 1351 (opening hours 8:00 to 18:00, Monday to Friday, excluding public holidays – calls may be monitored or recorded). Terms and conditions apply.
You won't be able to repurchase Select and Cover after cancellation.
Cancellation terms and conditions
Log on to manage your policy
From viewing or updating your details to changing your coverage, you can manage everything in your online account.

Your Select and Cover product options are provided by Aviva Insurance Limited ("Aviva"), with the exception of Motor Breakdown cover, which is provided by RAC, and Starter Life cover, which is provided by HSBC Life (UK) Limited. HSBC UK Bank Plc acts as an insurance intermediary for Select and Cover.

When you click 'log-on' and enter your online banking credentials to access the HSBC Select and Cover platform, HSBC UK Bank plc will securely pass your personal information to our third party provider. This is to enable the online display of the Options that are available to you on HSBC Select and Cover and to enable the purchasing and servicing of your HSBC Select and Cover policy.

For more information on how we use your personal information, please read our Privacy Notice (PDF).
Frequently asked questions
Do I need to tell you about any medical conditions?
Explore more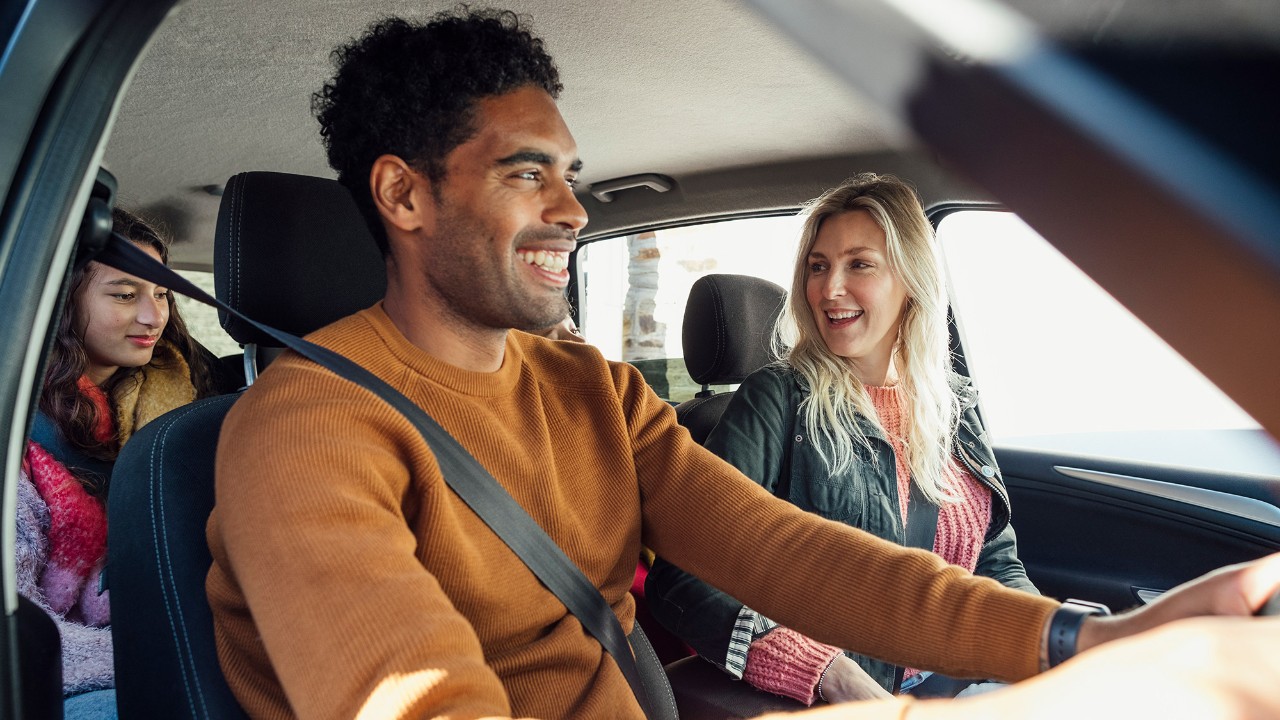 How to choose the right motor breakdown insurance
If your vehicle breaks down, motor breakdown cover can help get you on your way.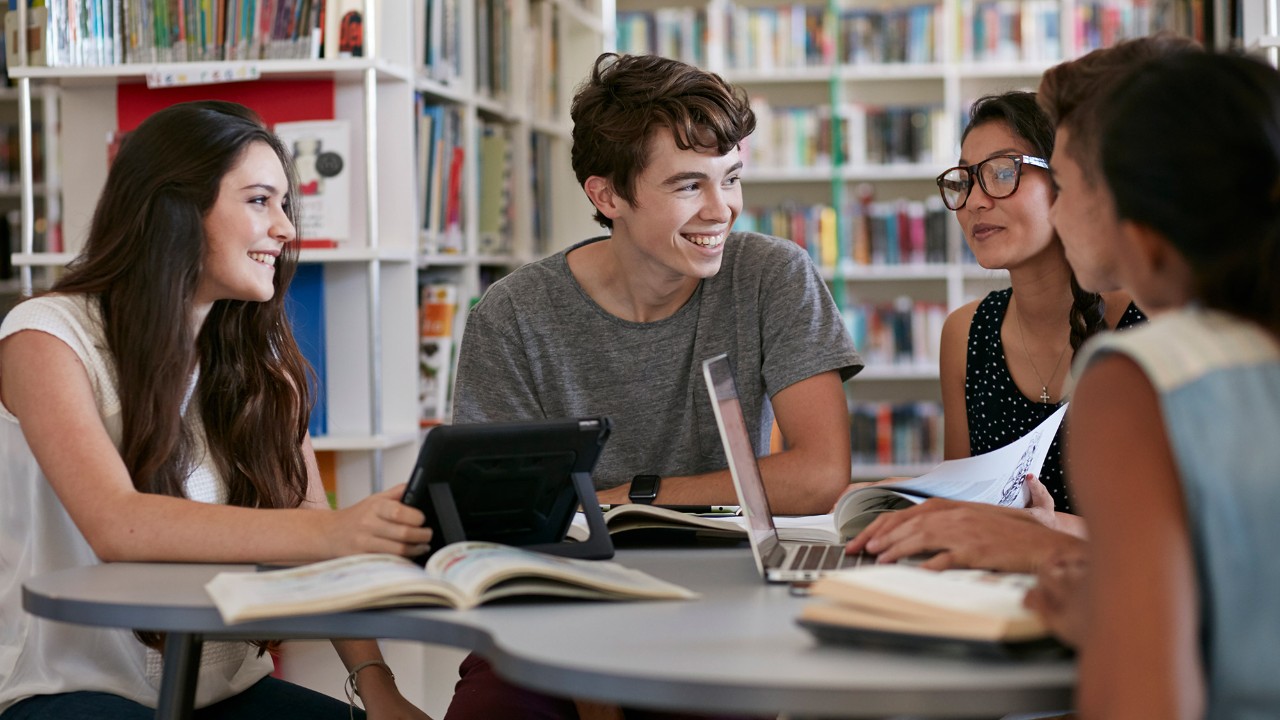 Does your child need student insurance?
Discover ways to protect your son or daughter's things while they're at uni.