Helping you thrive around the world
As a global bank, we are well placed to help you with your international finances. Whether it's you or your money moving around the world, you can count on us to help make life easier.
Apply for HSBC Premier:
To open a Premier account, you must meet certain financial and other criteria.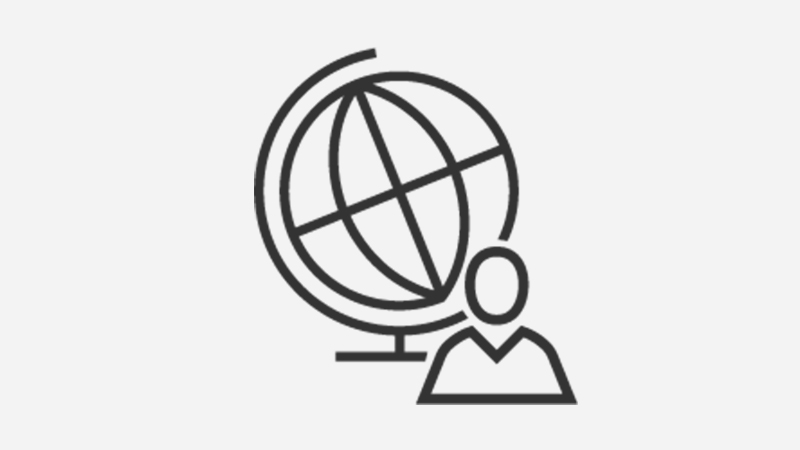 Moving abroad
Open your account in your new country/region before you arrive
If you qualify for Premier in the UK, you will be eligible in your new country/region1
We will transfer your credit history with us
Overseas account will be open in 10 days on receipt of completed application2
Discover more ways our International Services can help you in your international adventures

Guidance if you're moving overseas with HSBC Expat
1Available in 37 countries and regions including Australia, France & Hong Kong (subject to local rules and regulations)
2Subject to qualification, status and local laws and regulations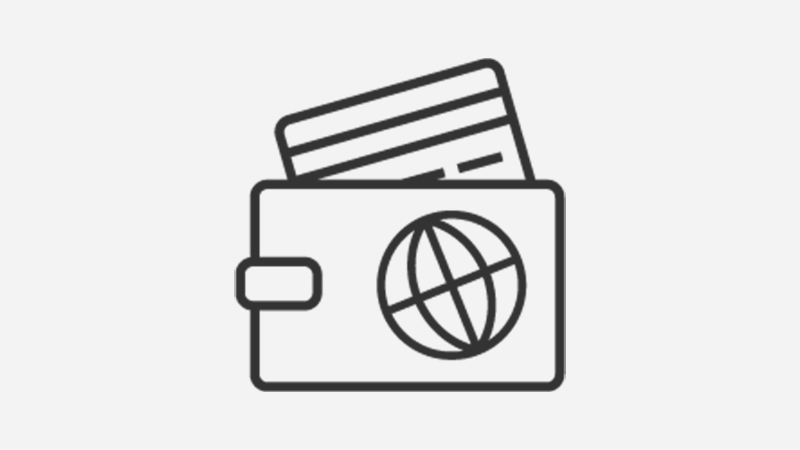 Managing your money internationally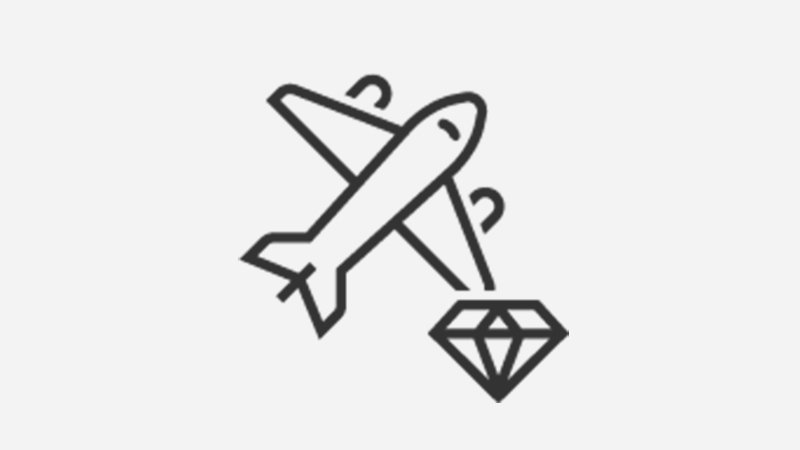 Travelling abroad
Worldwide Travel Insurance3 for you and your family (if under the age of 70). To be eligible you must be resident in the UK, registered with a doctor in the UK and liable for local taxes
Emergency assistance if you lose your money or cards abroad

Travel Money made easy - just click & collect
3Includes Channel Islands and Isle of Man. Provided by Aviva Insurance Limited, terms and conditions apply.

Eligibility criteria
HSBC Premier is available to you, if you pay your annual income into your HSBC Premier Bank Account and have either:
savings or investments of at least £50,000 with HSBC in the UK; or
an individual annual income of at least £75,000 and one of the following products with HSBC in the UK: a mortgage, investment, life insurance or protection product.
Or if you've already qualified for HSBC Premier in another country/region.
Please review our complete eligibility criteria before applying
Apply for an HSBC Premier Bank Account
If you meet the eligibility criteria above and are ready to enjoy the benefits of becoming an HSBC Premier customer, take the next step:
Apply online
Non-HSBC customers can apply for a sole HSBC Premier Bank Account Online by clicking below or in branch or by phone.
If you want to apply for a joint account, this can only be done in branch or by phone
Existing HSBC Customers
If you already have an HSBC current account you can either apply to upgrade that account to Premier or apply for an additional Premier account in branch or by phone.
If you are a Premier customer in another country/region and want to open a UK Premier account, please speak directly to your Relationship Manager or local Branch.
Please select 'Apply in branch or by phone' below for further guidance.
Apply in branch or by phone
HSBC Premier is subject to status. We'll review your account on a regular basis and if you no longer meet the qualifying criteria, we'll transfer your account to a Bank Account.
Account opening and credit is subject to status. All applicants are required to provide a passport or national ID card and proof of permanent residential address.
Important documents
Before applying, please take the time to read the following documents. You may also want to save them for future reference.