How to shop safely online
Although banks and retailers work hard to make online shopping secure, it makes sense to be aware of potential pitfalls in order to keep your credit card and current account safe. We're committed to protecting your personal details and money. Follow our expert tips on how to stay safe online.
Understand online safety risks
Shopping online can help you compare prices and products easily, as well as save money. However, if you want to shop with confidence, you need to stay alert to potential scams and be vigilant about keeping your personal details secure.
Both your money and your identify can be targeted by online fraudsters. They may look to gain your credit card details in order to use them illegally, hack your bank account or steal personal information.
Hackers can exploit vulnerable information or weak security through:
phishing emails - these look as if they come from reputable sources, but are tricks to get you to divulge personal information, click links that download malware onto your computer, or direct you to fake websites
data breaches - information can be stolen, so it makes sense to think before you store your details on a website or browser
malware and viruses - these can damage your computer, spy on your online activity and steal passwords
Keeping your details safe
Banks and legitimate retailers will never ask you for information such as passwords, card reader passcodes or PIN numbers. When you do need to provide banking information for online purchases, make sure you're sharing on a secure connection and avoid email or phone transactions.
All fraudsters need to steal your identity is your name, address and date of birth, so try not to share these three pieces of critical information at the same time - use usernames and passwords to add a level of security between your activity and your details.
Choose strong passwords
The stronger and more random your password, the harder it is for hackers to break through it. Strong passwords should be 12 characters in length and include upper and lower case letters, numbers and symbols.
You should have a different password (and username) for every online account so you don't make it easy for hackers by having a network of accounts with the same logon information.
You may also want to use a password keeper. These services let you store all your passwords in one place, making it easier - and safer - to keep track of them.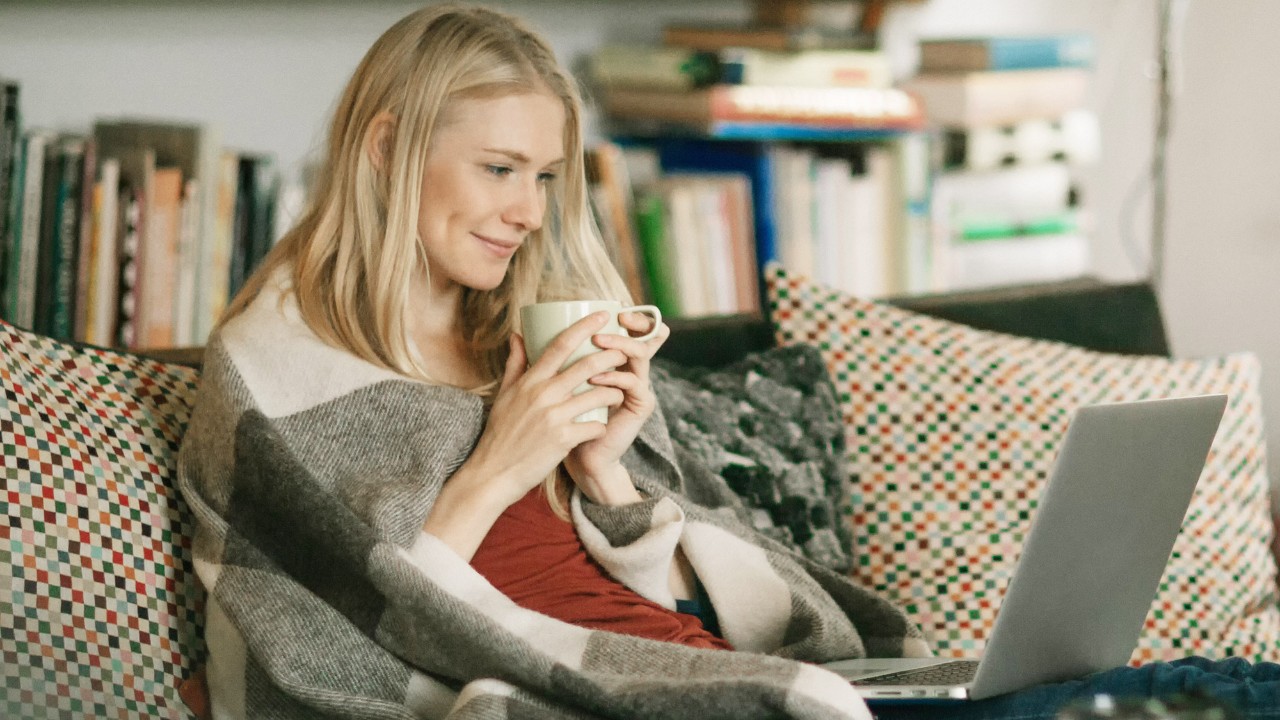 When you're shopping
Make sure you're on a legitimate website -

Legitimate website URLs will start with "https" and may also have a padlock icon in the address bar.

Try to only use websites you've visited before -

If you want to buy through a new site, double-check the URL and where it appears in search results - the first and second pages show the most secure sites.

Don't shop using a public Wi-Fi network -

Public networks can be accessed by anyone connected to them, so your details will be easy to capture.
Staying up to date
It may not be immediately obvious that your details have been stolen, so always check your statements regularly (at least once a week) and flag any unusual activity. Call your bank if you spot a withdrawal or charge you didn't make, and they will work with you to investigate and sort out a refund.
Out-of-date software, operating systems and apps can leave the door open to malicious software being installed on your computer. The latest updates will increase your data protection by filling any security gaps and generally improving their strength against hackers.
Did you know...? Installing Trusteer Rapport security software gives you added security when you log in to your HSBC account.