Current accounts
Make managing your money easy with an HSBC current account. Apply for your account today and take full control of your finances.
Get £100 on us, plus a 1-year subscription to Headspace with our Student Bank Account
Simply open or upgrade to a Student Bank Account and make a minimum of 5 qualifying transactions using the HSBC debit card linked to the account within 30 days of opening or upgrading.[@headspace-offer],[@headspace-offer-conditions],[@headspace-offer-redemption]
Available to new and existing customers who've been accepted onto a qualifying course. T&Cs and other eligibility criteria apply.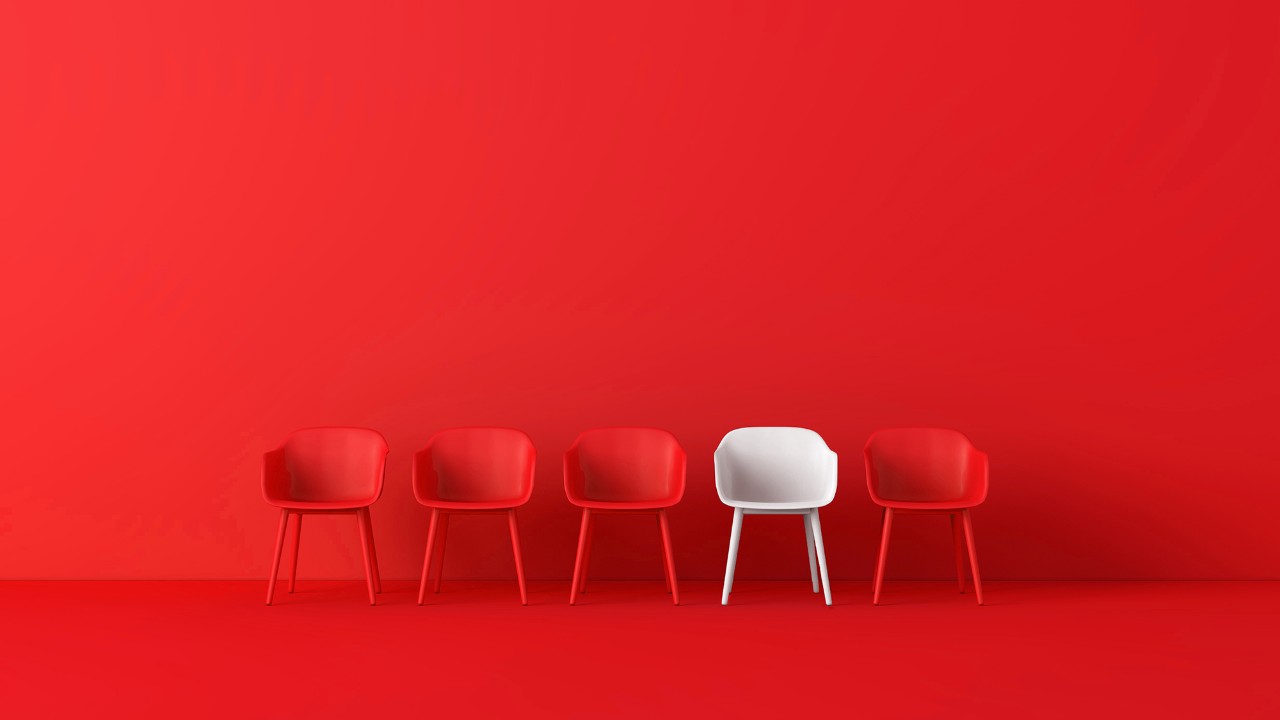 Find the right current account for you
Not sure which account to choose? Compare our current accounts and find the one that suits you best.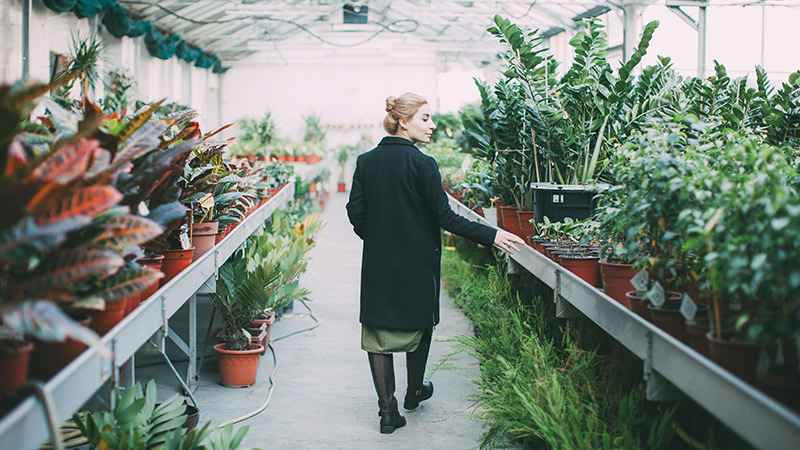 We make switching banks simple. Make the move from your old bank to HSBC in just a few easy steps.
What kind of current account are you looking for?
Before you get your current account
Read our guides to make sure you've got your head around the finer details.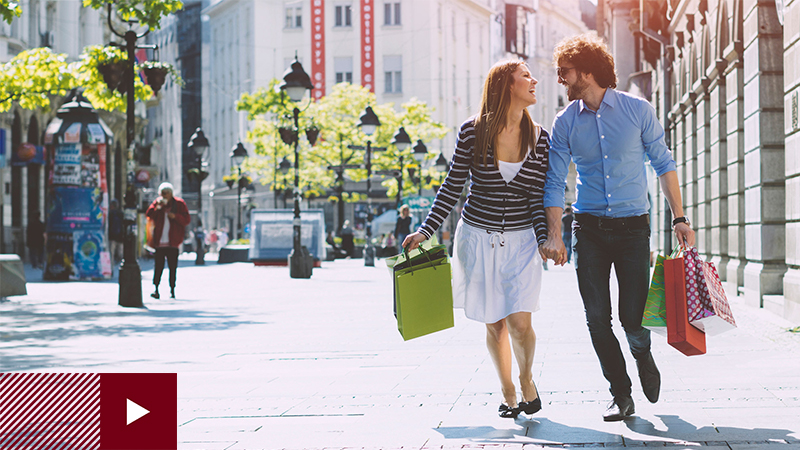 Find out what documents you'll need to make sure your application goes smoothly.
Our most popular bank accounts
Banking at your fingertips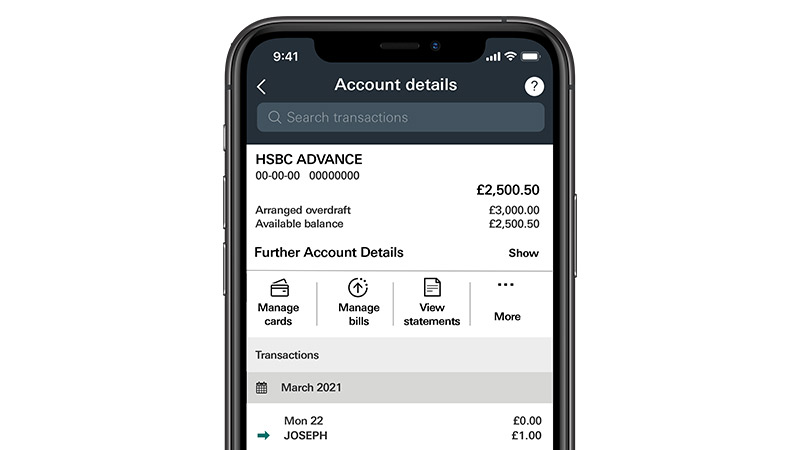 Managing your money is easy and secure with our Mobile Banking app. Device restrictions apply.
Make the most of your current account
Find out how you can use your account to stay on top of your money.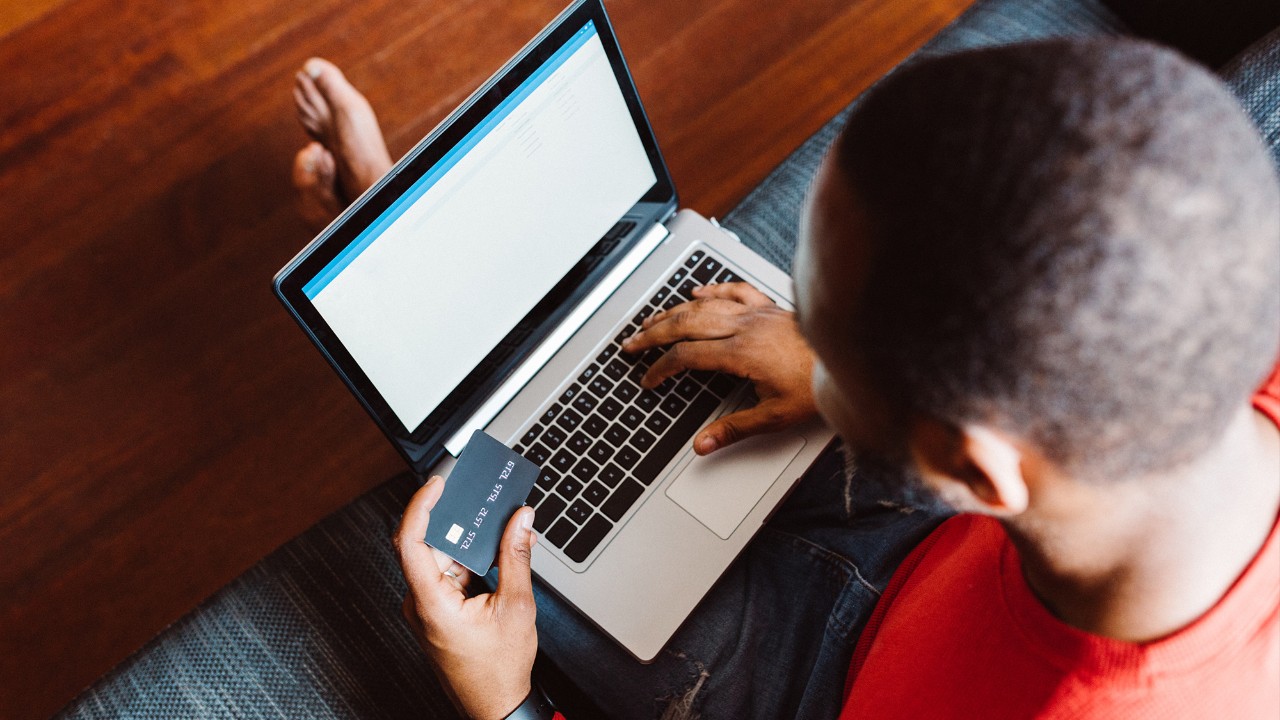 Whether you're receiving payments or making them, understanding your account number and sort code can make money transfers easier.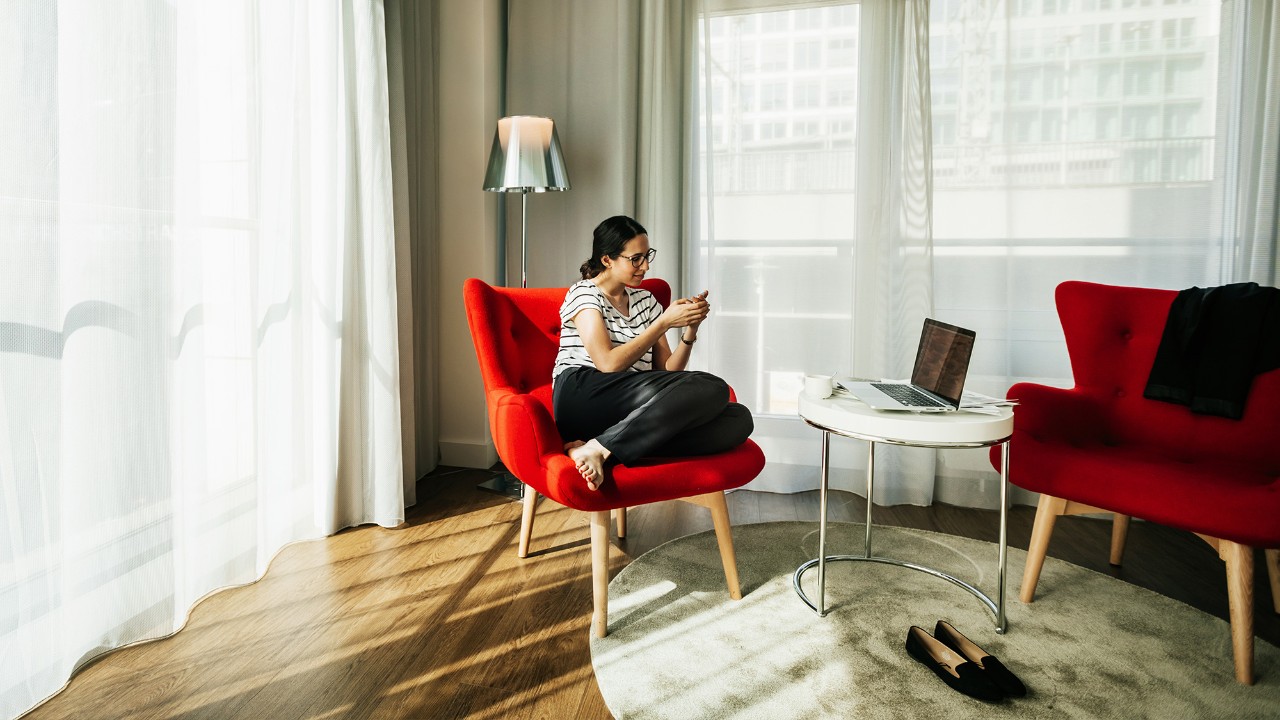 If you need to move money electronically, a bank transfer allows you to send money both locally and internationally.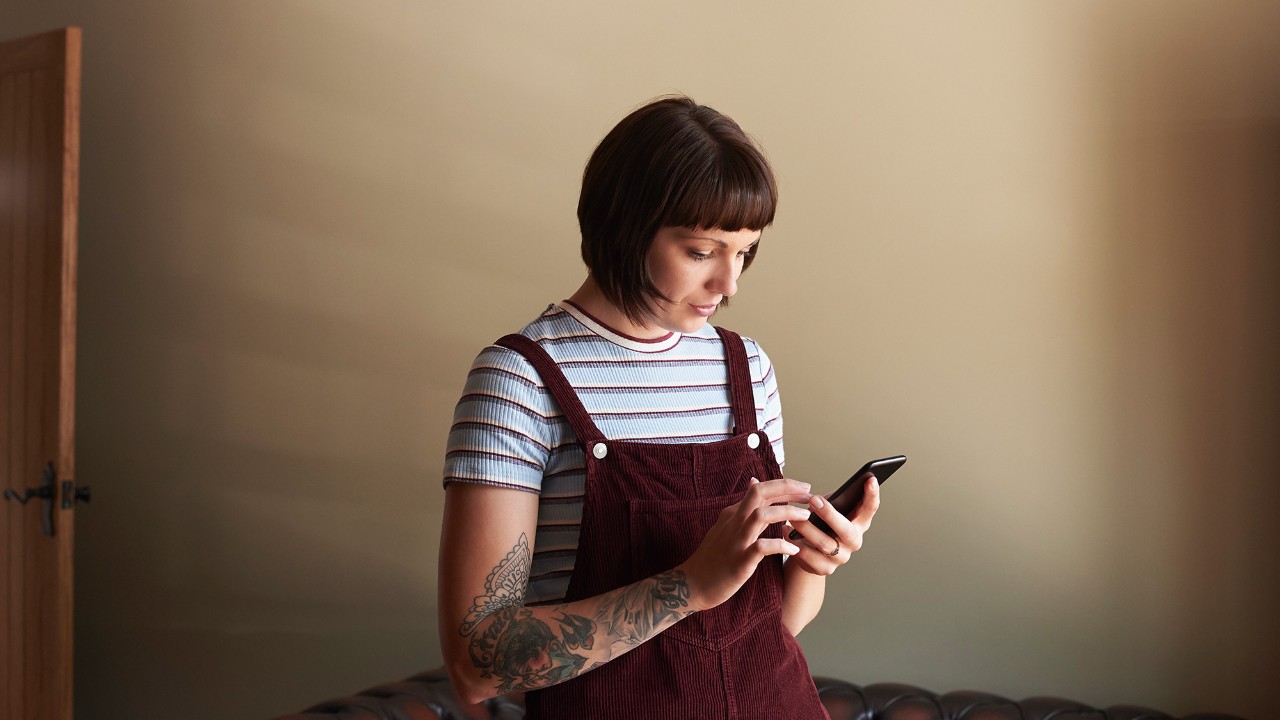 Making regular fixed payments to another account? A standing order can help you streamline the process.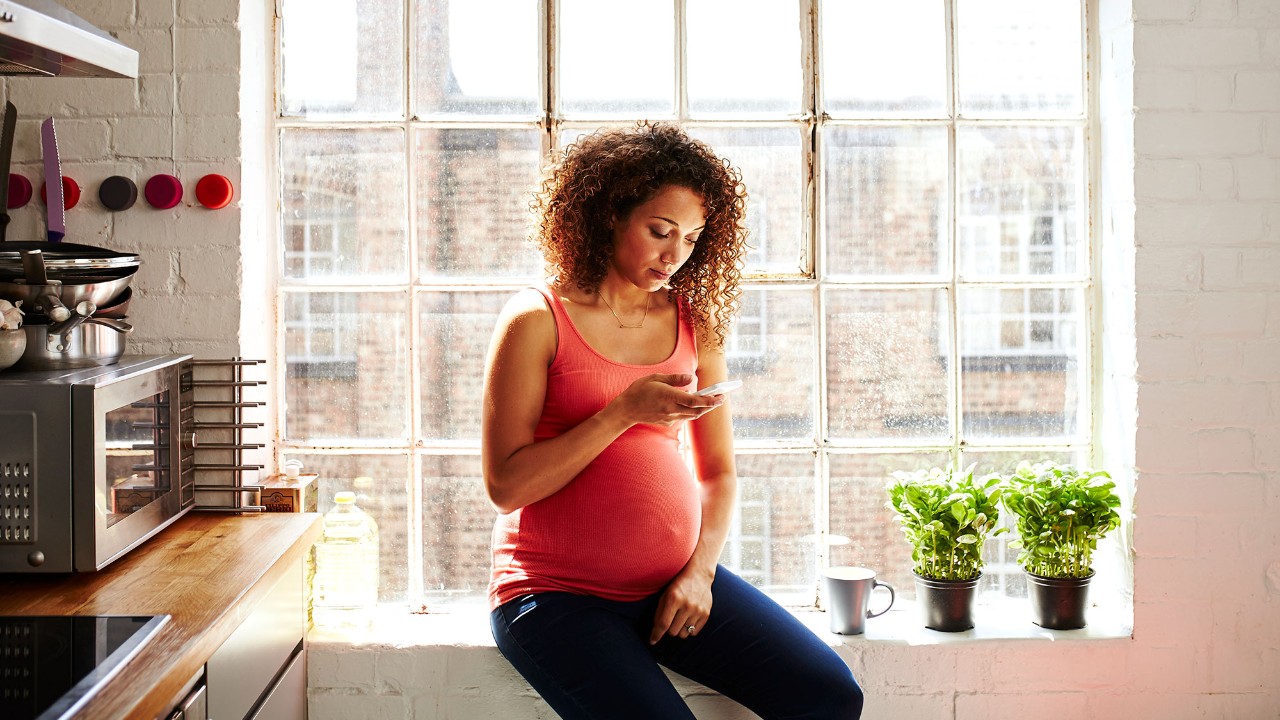 If you have multiple bills or subscriptions, approving automatic withdrawals can save you time and simplify payments.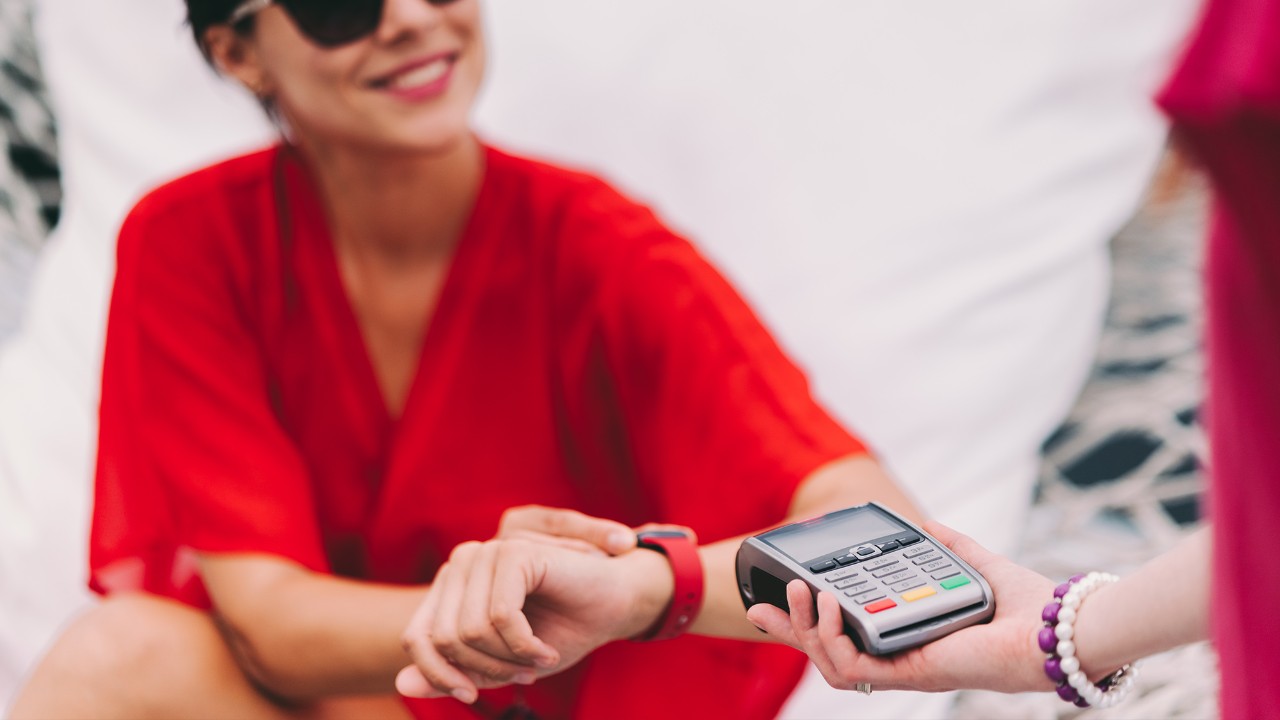 Need to quickly transfer money between two UK accounts? Learn how a real-time payments system helps you do this.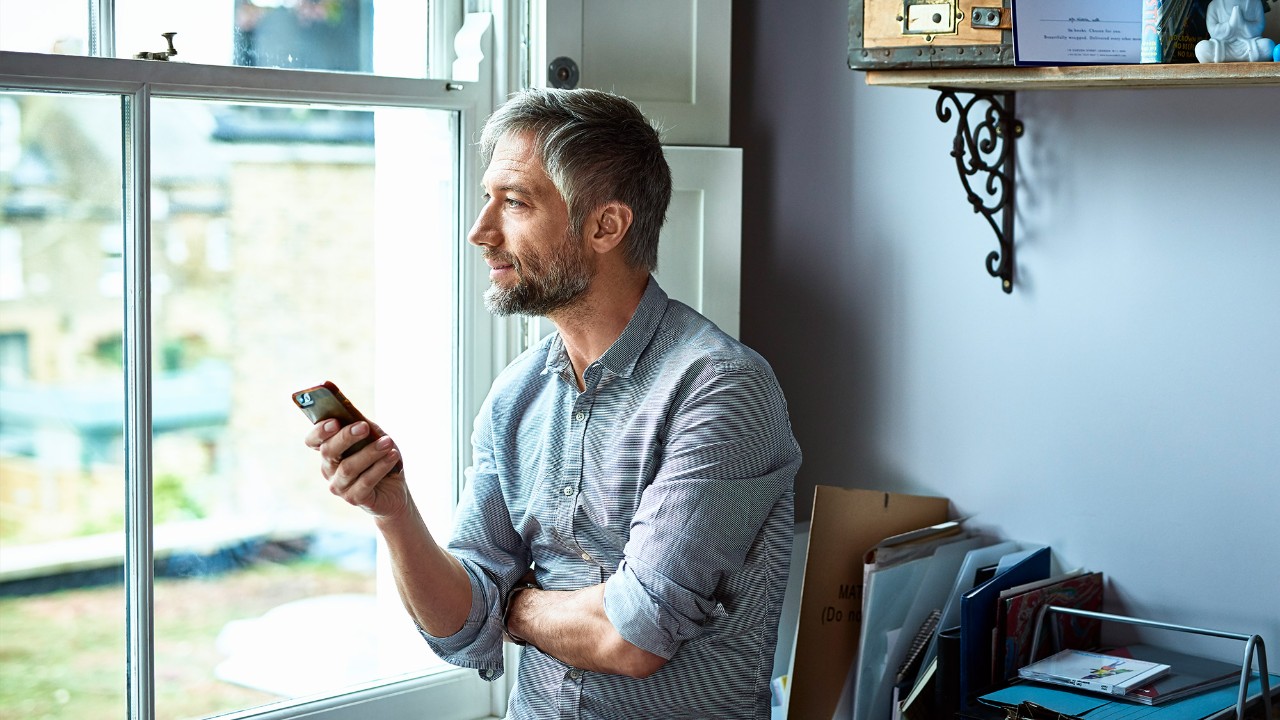 One of the best things you can do is act quickly to get things sorted. Find out how.