Whether you're planning to move, study, work or retire abroad. We're here to help you get ready for a new adventure.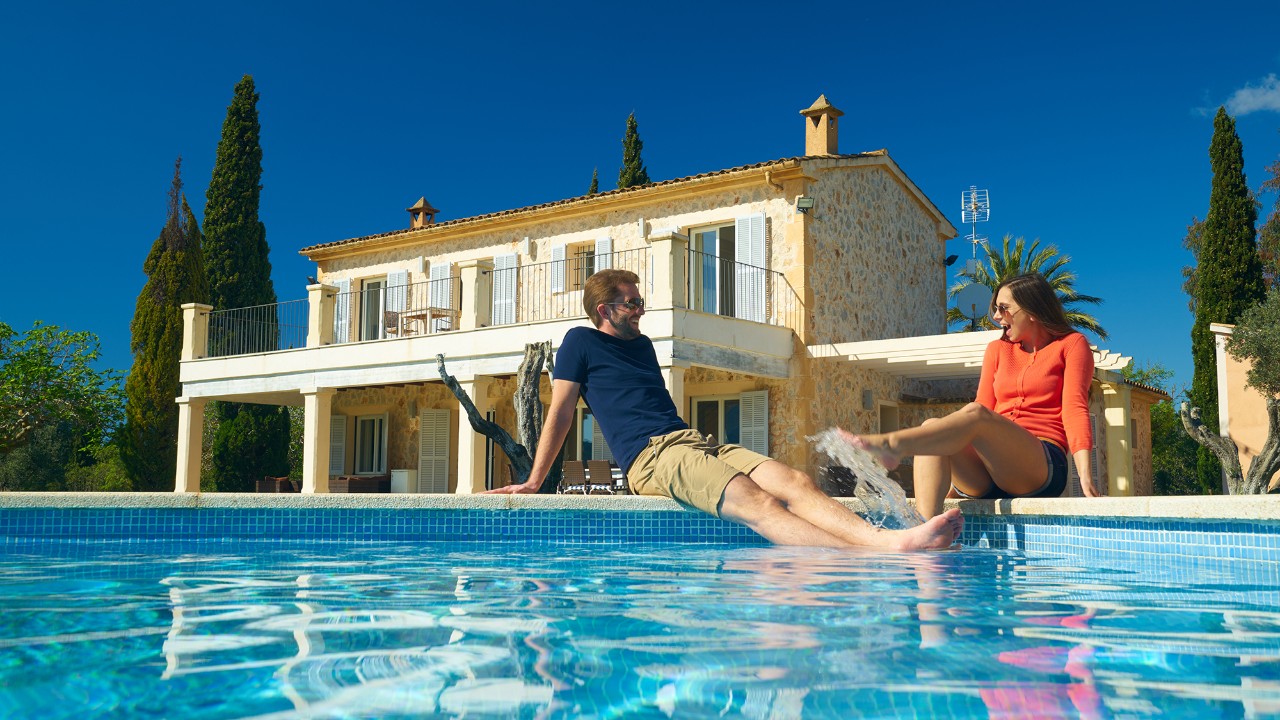 I'd like an account overseas
Find out how you can apply for an account in another country or region.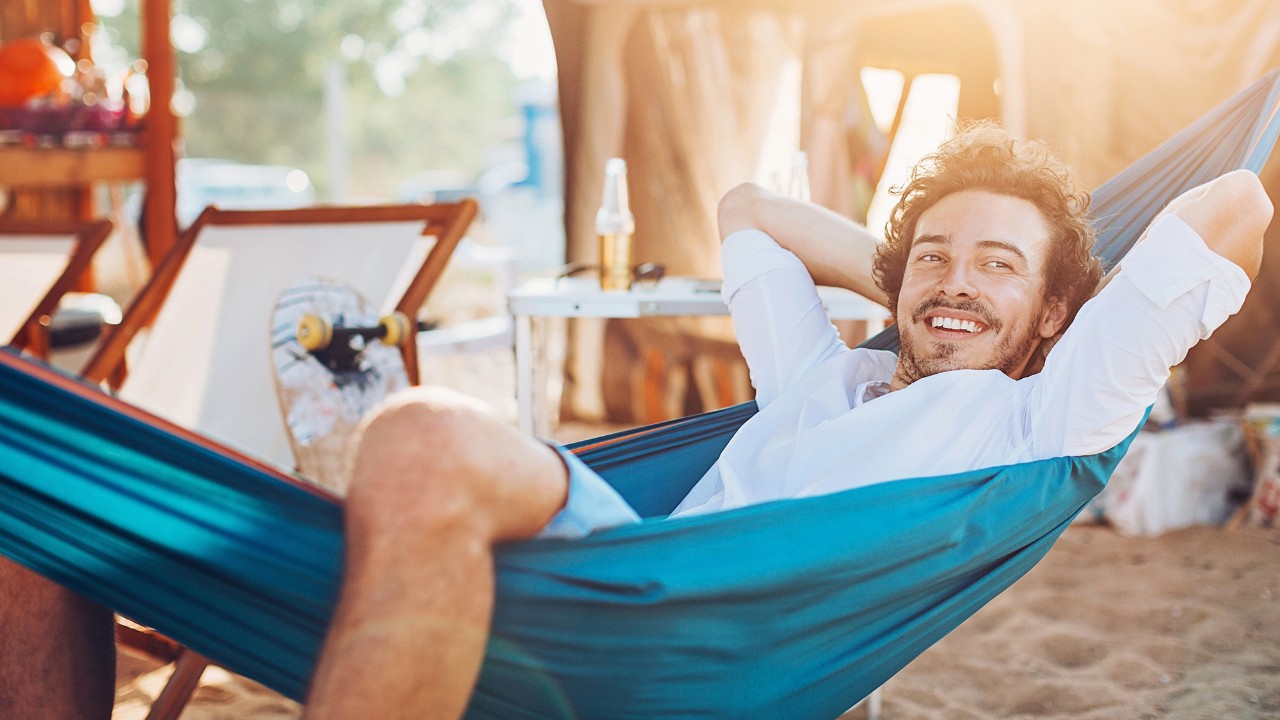 I'm travelling abroad
At HSBC we've made managing your holiday money flexible.