Mortgages to suit you
From remortgaging to getting your foot on the property ladder, take a look at our range of mortgages to find what could be right for you.
Making the most of your mortgage
Whether you're remortgaging or a first-time buyer, there's a lot to get your head around – from the different types of mortgages to finding out how much to borrow. Take a look at our articles to help you decide.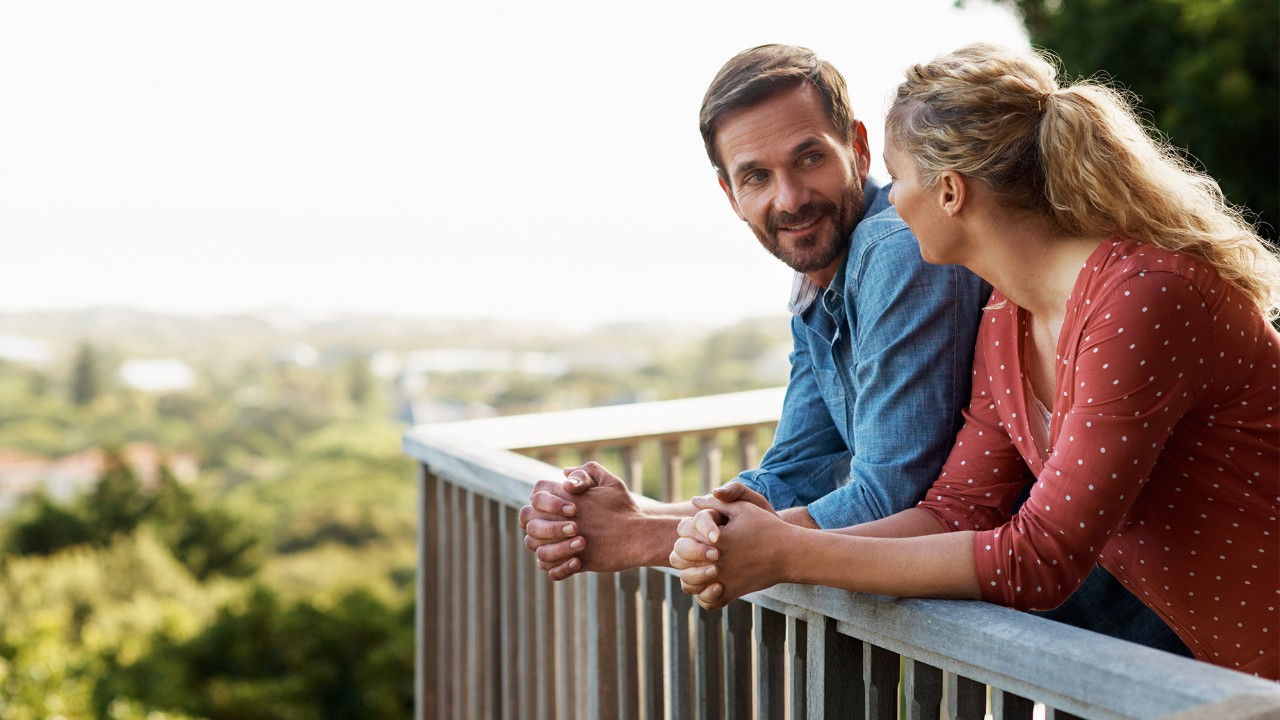 Get to know the difference between a fixed-rate and tracker mortgage. Plus, understand the repayment options to help you find what could suit you.
Ready to apply?
Think carefully before securing other debts against your home. Your home may be repossessed if you do not keep up repayments on your mortgage.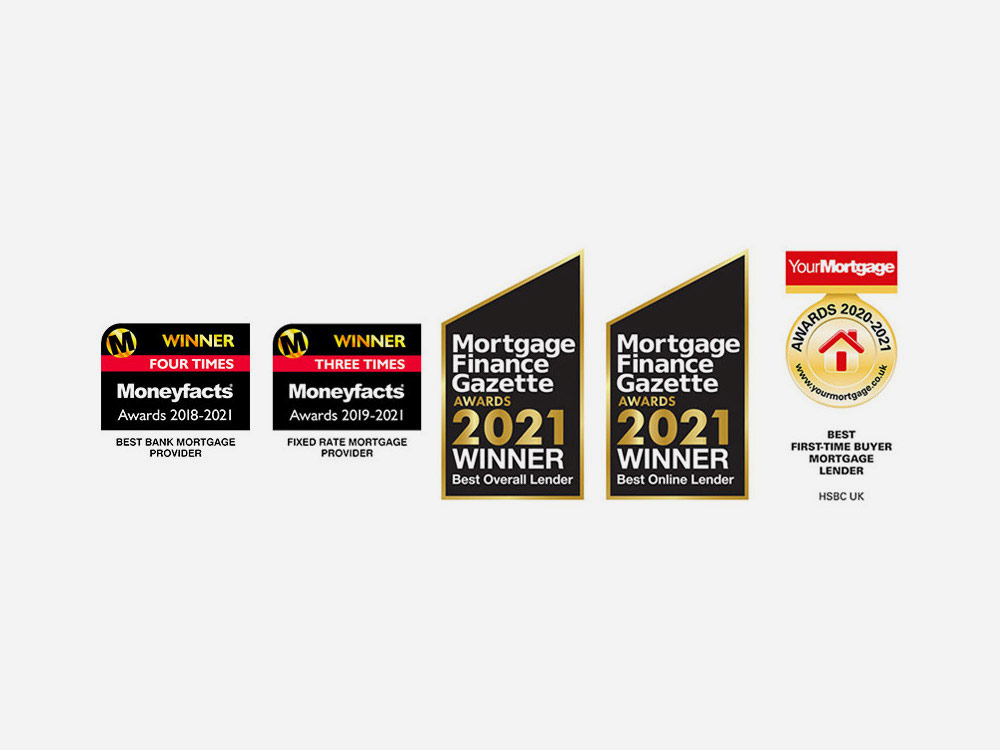 Apply for your mortgage
First, you'll need a Decision in Principle (sometimes called an Agreement in Principle), then you can apply for your mortgage.[@apply-for-your-mortgage]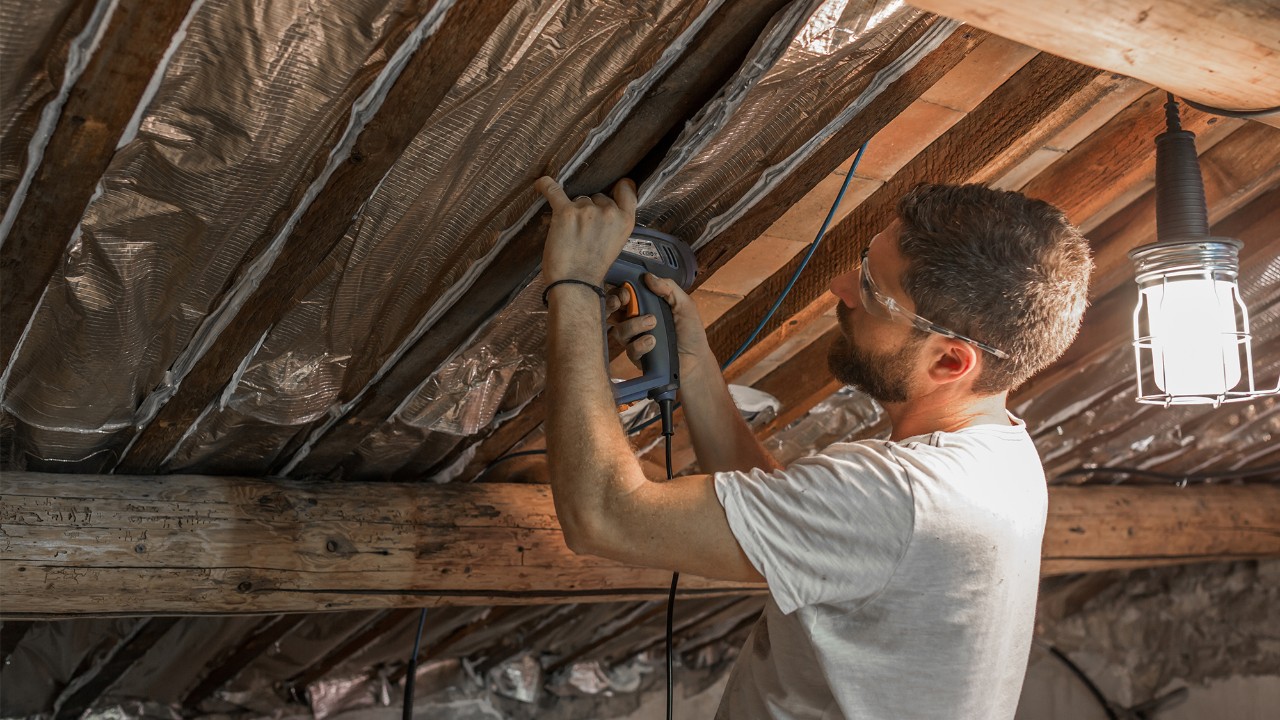 Read our tips on how to help the planet while also lowering your bills and saving money.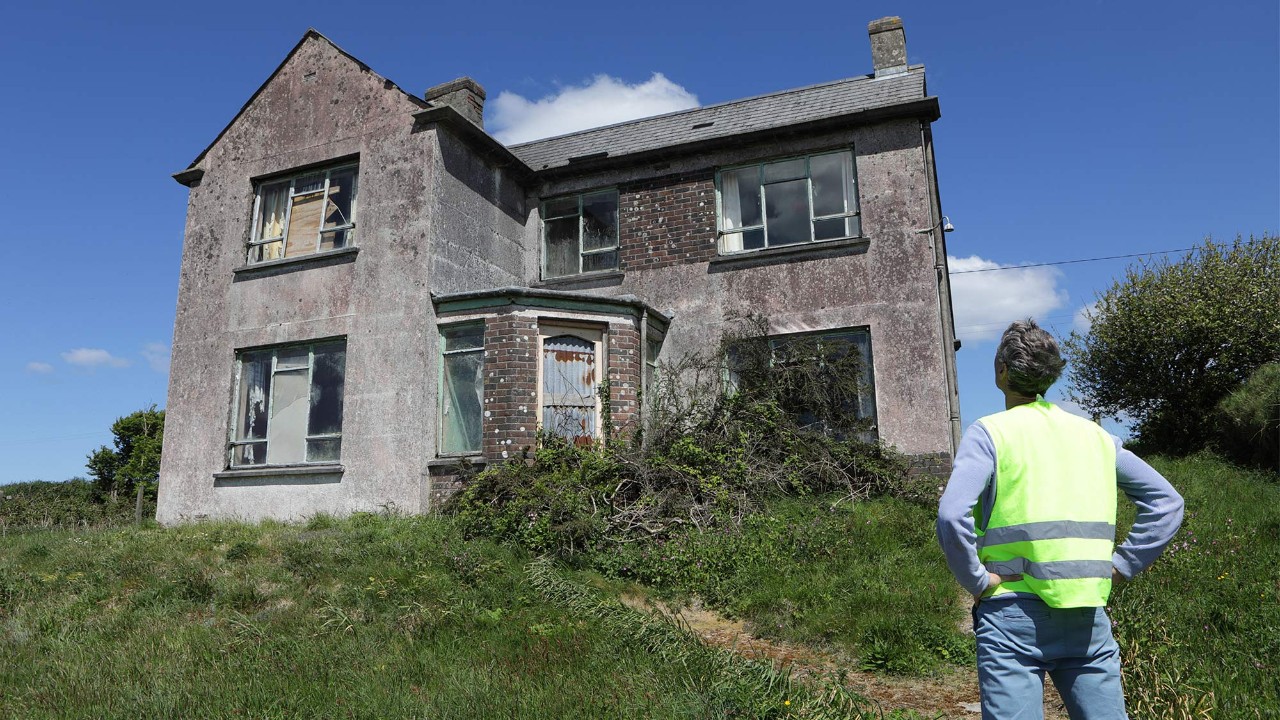 Find out why Energy Performance Certificate ratings are important when buying a home.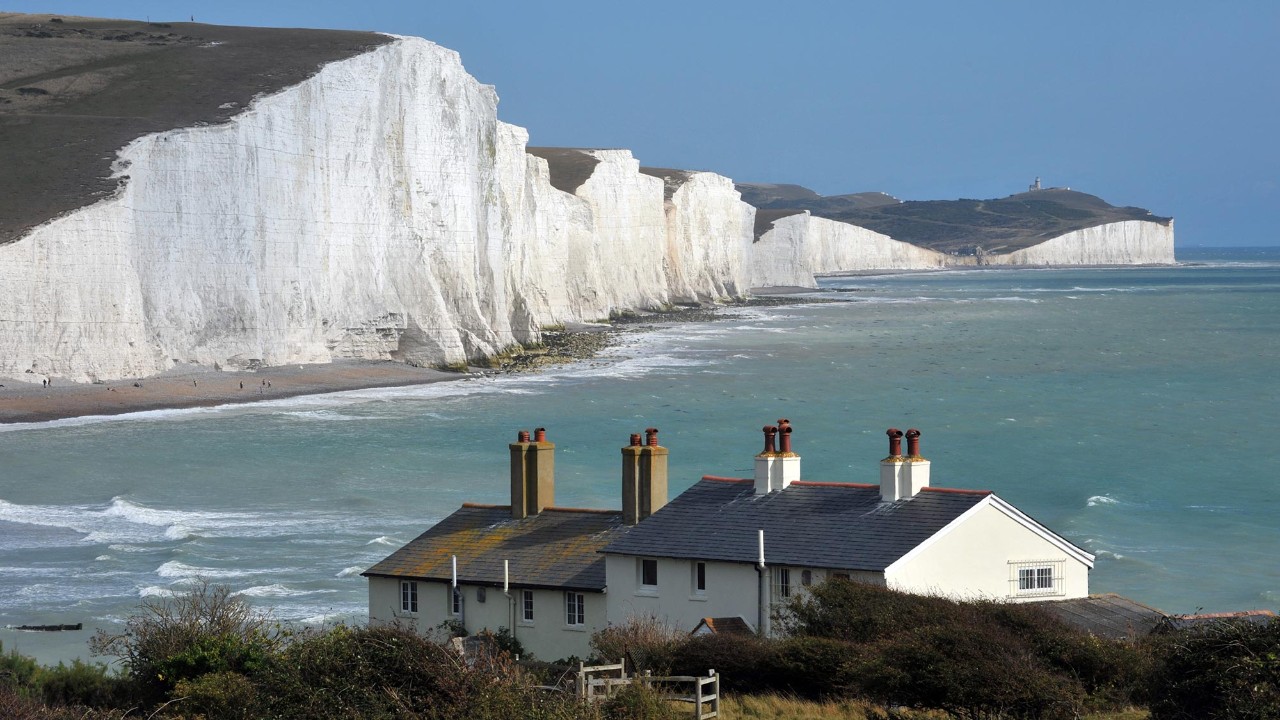 Learn how risks like flooding and coastal erosion could affect your mortgage application.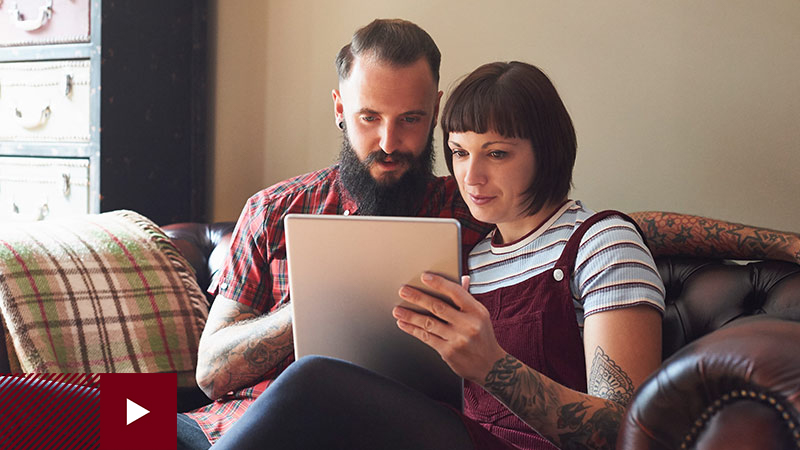 Watch our video to find out what Stamp Duty is and how much it could add to the cost of your move.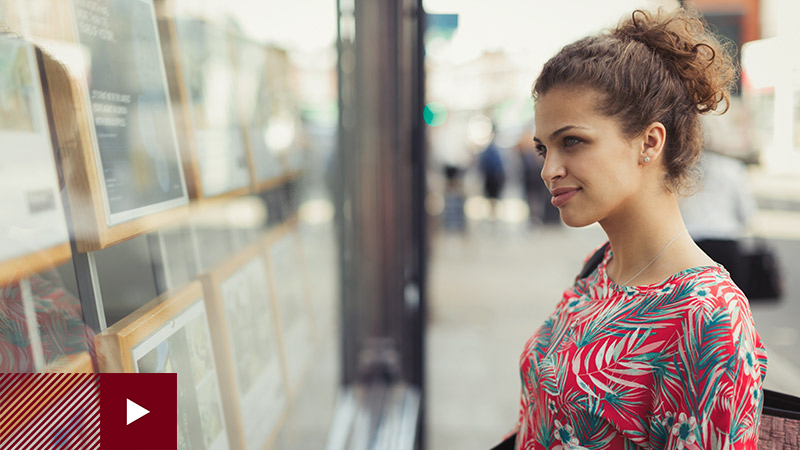 Understand how conveyancing and property searches work in our helpful video.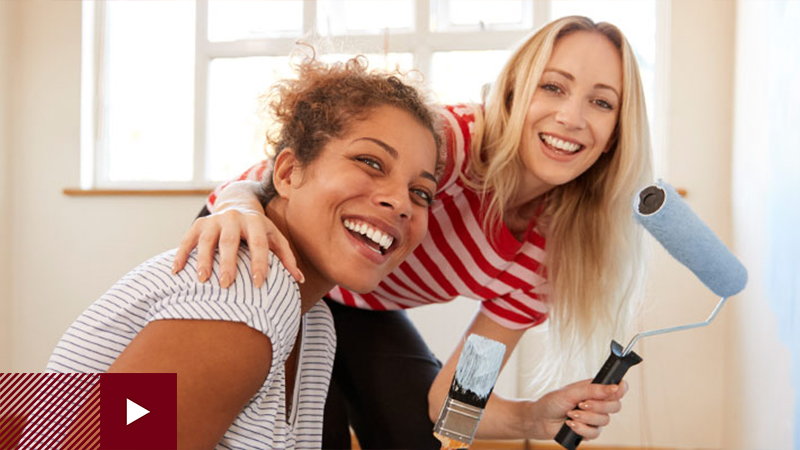 Watch our video to find out when and why you may need a Decision in Principle and how to apply for your mortgage.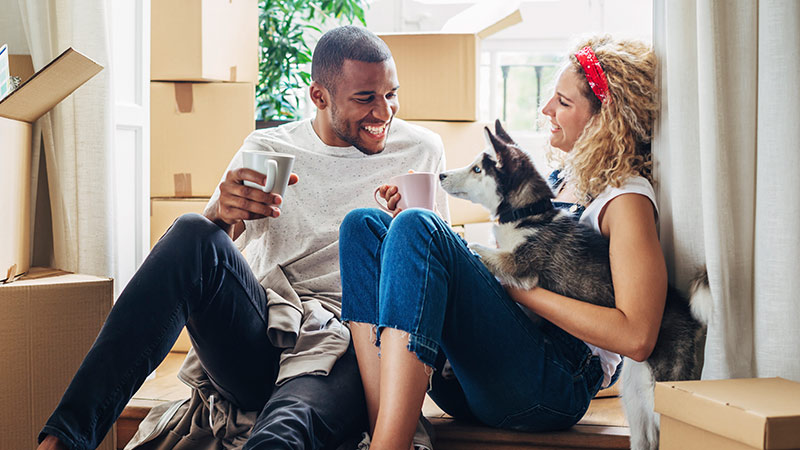 Discover how long each step of the home buying process may take, so you can plan ahead.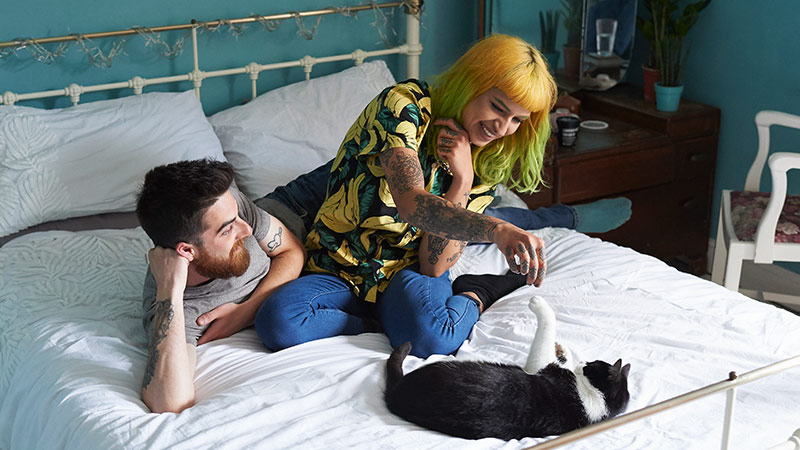 We'll guide you through the process of making an offer and what to consider.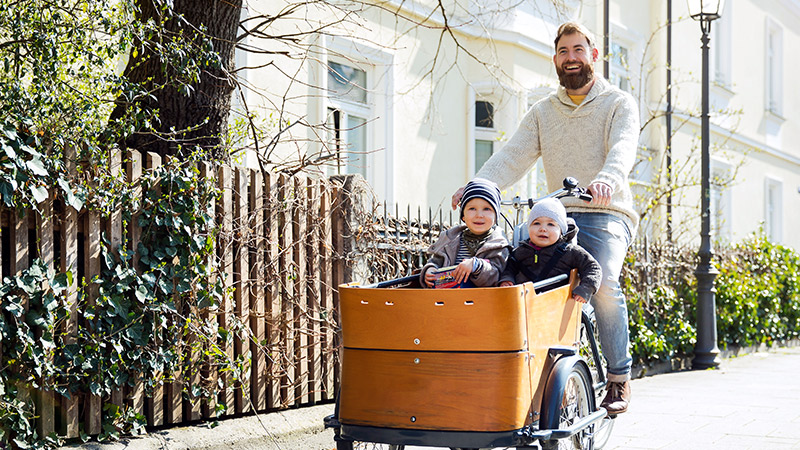 Find out what schemes are available to make buying a home easier, if you're eligible.